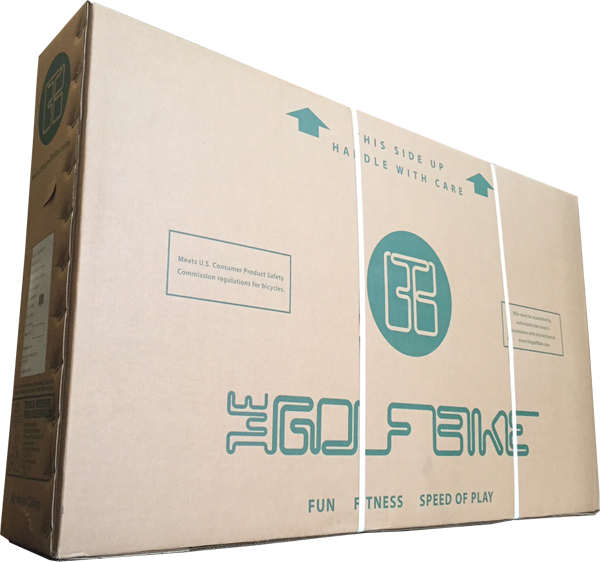 FREE Shipping
in the continental US
Please allow 7–10 days.
Bike Shop Delivery

We partner with a nearby bike shop to
make sure your bike is professionally
assembled and ready to ride at no
extra cost to you.
FREE bike shop assembly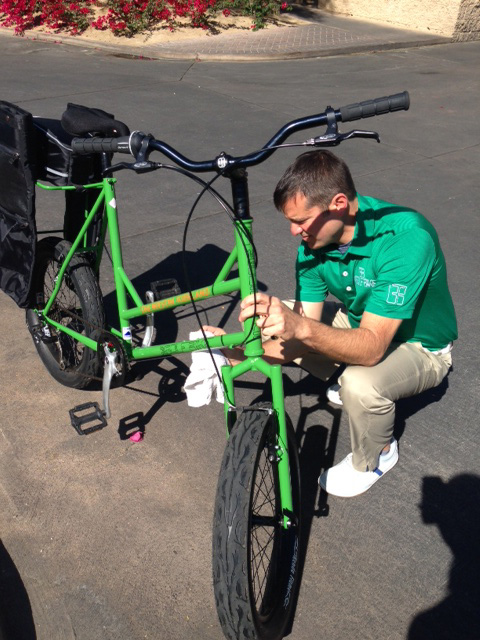 Your Satisfaction Guaranteed

If you are not satisfied with your purchase and wish to return it for any reason you
may do so within 30 days for a full refund.